Thou hast seen
nothing yet
Thou hast seen
nothing yet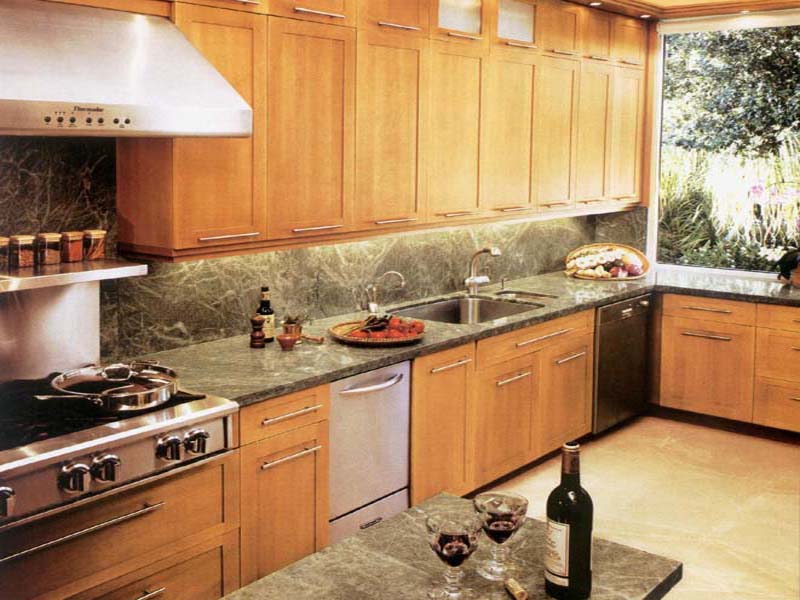 Which treats of the character and pursuits of the famous Don Quixote of La Mancha.
Which treats of the first sally the ingenious Don Quixote made from home.
Wherein is related the droll way in which Don Quixote had himself dubbed a knight.


ntegration is always an ambition to all the people all over the world and seeking integration is the drive towards Faden which is for sure the main answer for the question, why Faden.